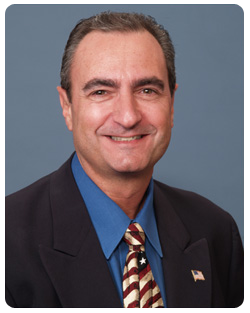 The Miller Financial Group provides financial consulting, insurance planning and wealth management services. With over 30 years of experience, Rob Miller is uniquely qualified to answer difficult financial questions. Whether you are building a career, planning for retirement, or providing security for your family, The Miller Financial Group can help provide you with peace of mind.

Our process begins with a one-on-one financial check-up to determine where you are today, and discuss where you'd like to be in the future. This understanding of your present needs and your desired future goals will help us work together to design your personal financial plan together.

Please contact us to schedule your no-obligation consultation, and browse our website to learn more about our process, services, and unique qualifications.

Warmest Regards,

Rob Miller, CFP®, RFC®, LUTCF®
The Optimized Portfolio System is an ETF-based process to help you achieve your personal investment goals.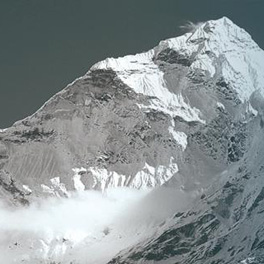 The Retirement Income Survival Kit helps you provide for and manage income distribution during retirement.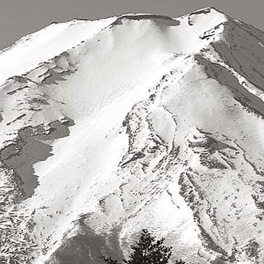 The Achieving Retirement Clarity Process™ incorporates 3 important checkpoints into one comprehensive plan.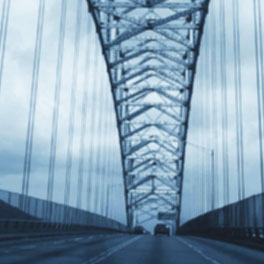 The Comprehensive Annuity Review & Evaluation Service™ educates contract holders on their products' features.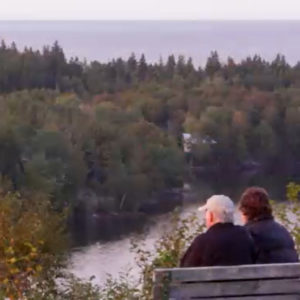 It's time to let go of preconceptions about retirement and see it in a new light.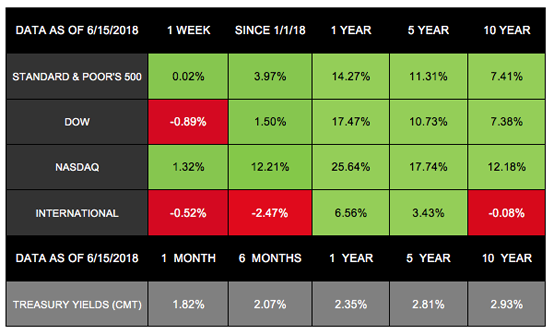 Last week stocks showed mixed results as political headlines continued to dominate the news. The Dow lost 0.89% and the S&P 500 was almost flat … Read More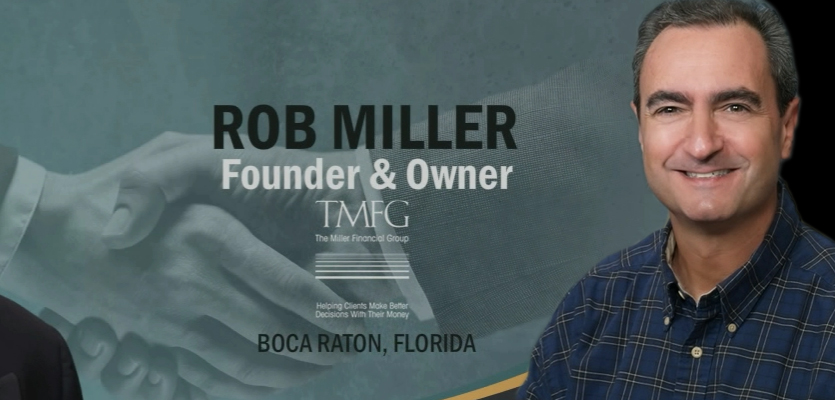 Your children (or grandchildren) may be small, but your dreams for them are big. You'd like to give them the opportunity to attend college, but the … Read More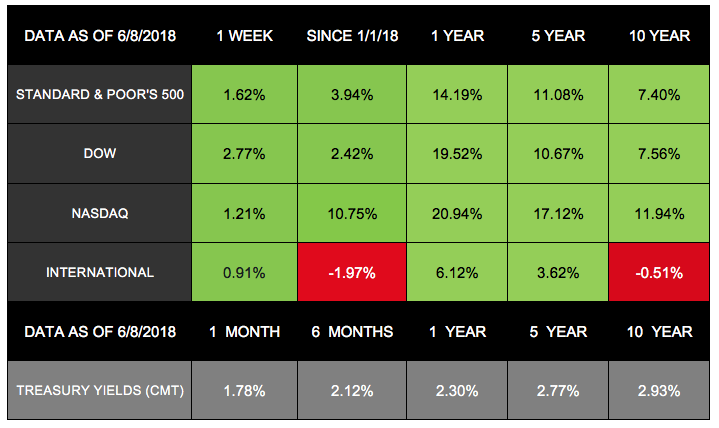 As last week ended, tension between the U.S. and some of its greatest allies was on the rise. Trade remained a hot-button topic ahead of the G-7 … Read More