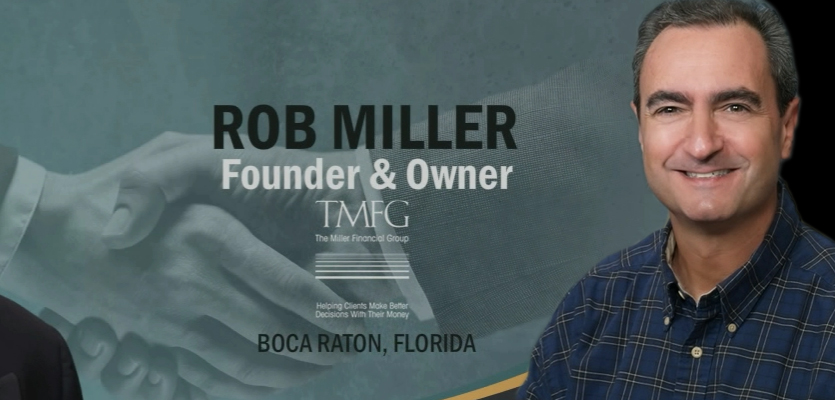 "Rising fears over the continued spread of the coronavirus have lead to a sharp stock market decline1," Tim Armour, CEO of the Capital Group said in an interview Tuesday. In the interview, "Capital CEO Tim Armour on Weathering the Coronavirus", Armour discusses the impact this global health crisis is having on the world economy. Drawing on his 37 years of investment experience, Armour also discusses the historical impact of other recent health crises on the global market.
Click here to access the full content of the interview.
At this time of stress, I want you to know that we appreciate you and are thinking of you. I want you to know that you, your family, and all of those directly impacted by the virus are in our prayers.
My message today is one of thanks, and one of hope. Thank you for your business. Thank you for your loyalty. Thank you for your friendship. And hope for much better days to come.
As always, please let us know if there is anything we can do to help you.
Warmest regards, and be safe,
Rob