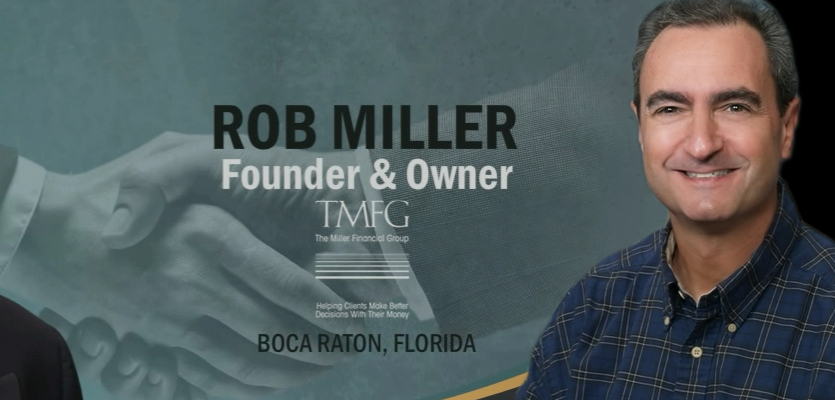 This month, many universities and colleges are welcoming students back to campus, even if most campuses are largely online this year.
But that's not all that's different. The current administration has issued an executive memorandum that extends the temporary halt on all federal student loan payments, which was originally granted by the CARES Act, until December 31, 2020. This executive action instructs the Department of Education to "continue the temporary cessation of payments and the waiver of all interest on student loans held by the Department of Education."[1]
What about the interest?
As stated above, this most recent executive action extends the 0% interest on the following types of federal student loans.[1]
Direct Loans

FFEL Program loans

Perkins Loans
What should you do next?
No action is needed at the moment, but with back-to-school time quickly approaching, I wanted to remind you of this important change for federal borrowers. If you have any questions about how to best leverage this change or financially prepare for college, give me a call or just reply to this email.