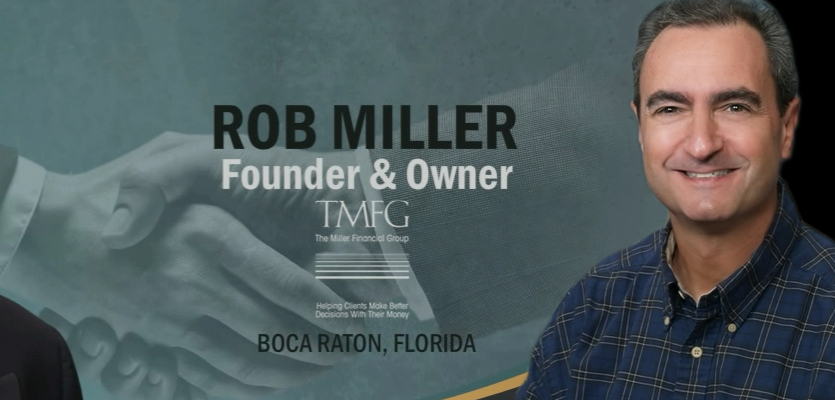 We hope you and your family are well and safe.
As we navigate through the new normal, we wanted to share some online resources that might be of value to you and your loved ones. Your health and well-being are very important to us at The Miller Financial Group, and we are committed to providing you and your loved ones with regular updates and resources as they become available. Feel free to share this email with your friends, family, and colleagues.
Please don't hesitate to call us with any questions.
CDC's Official Website for COVID-19
Updates: https://www.cdc.gov/coronavirus/2019-ncov/index.html
New COVID-19 Screening Tool: www.apple.com/covid19
Grocery Delivery Services:
Publix Grocery Delivery https://delivery.publix.com/
Costco Grocery Delivery https://www.costco.com/grocery-household.html
Wal-Mart Grocery Delivery https://grocery.walmart.com/
Amazon Prime Now Grocery Delivery https://primenow.amazon.com/
Food Delivery Services (if available in your area):
Delivery Dudes https://www.deliverydudes.com/
Uber Eats https://www.ubereats.com/
DoorDash https://www.doordash.com/
GrubHub https://www.grubhub.com/
Postmates https://www.postmates.com/
Tips for Working at Home:
NPR 8 Tips to Make Working from Home Work for You
Business Insider Succeeding from Home
CBS News Corona Virus Pandemic Tips for Working from Home
Curious How Long Your TP Supply Will Last?https://howmuchtoiletpaper.com/
Ideas and Free Educational Materials for Kids at Home:
Scholastic Learn at Home Resources – Free learn at home program
Khan Academy Online Learning – Great online learning Academy

Warmest regards,
Rob, Lindsay and Carleigh