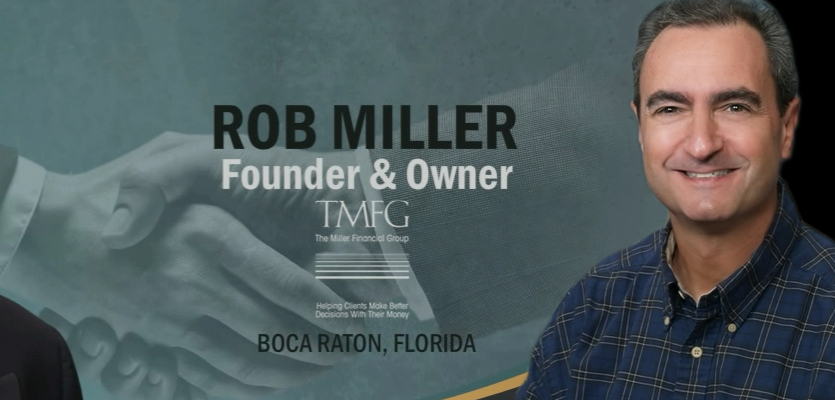 According to Social Security Administration (SSA) statistics, Social Security benefits account for about 36 percent of retirement income for the average American. One of the biggest mistakes today's retirees can make is to underestimate the importance of Social Security in their retirement strategies.
I developed this special report to help you understand the factors that can affect your Social Security benefits.
To access the whitepaper, please click the following link.
6 Critical Social Security Facts Retirees Must Know
As always, it is my pleasure to serve you. If someone you know would benefit from receiving this information, please forward it to them using the link below.
Warmest regards,
Rob
Click here to view archived newsletter.